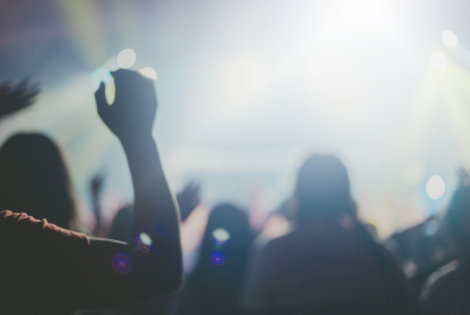 Our Mission and Vision Statement:
Together we will use our God given gifts and talents to creatively teach, lead by example and encourage God's children to worship in spirit and truth (John 4:24).  This worship of God will impact  attitudes and actions/lifestyle. A lifestyle of worship is one where the believer responds every day (personally or corporately) with all that he/ she is – mind, emotions, will and body – to all that God is, says and does. We open a way for non-believers to see God through us.
At NPC our worship services are blended together with traditional and contemporary music to heighten our spiritual experience and bring the gospel alive. Pianist Vitaly Serebriakov, Music Director Larry Pickens along with our Choir and Praise Team bring a wide range of talent to Northminster Presbyterian Church to enhance our worship service. If you would like to use your gifts and talents to declare God's praises through the Music Ministry, then please contact Larry Pickens.
PASSION: Praise to the Lord with worship, music, and celebration.
Members:
Larry Pickens 
Carol Pickens
Rhonda Gordon
Peggy Reinhold
Donna Eberhard – Elder Liaison